2023New
products, shape is a closed space, both length and width of the bounded two-dimensional form; shape is easy to see, is the design of practical and constructive tools; use shape, you can create a variety of visual effects,to achieve even more complex compositions by twisting, deforming, or combining. Knock the design into shape.
Twisting/setting sail, designer w: SF-MH1 becomes freer and more comfortable, and this universal applicability is an important feature of the shape and design process.
Bauhaus Bauspiel. Alma Siedhoff-Buscher designed this Bauhaus Bauspiel in 1923. When design is hammered into shape, shape is easy to see, direct, applicable, and that's what we need in life.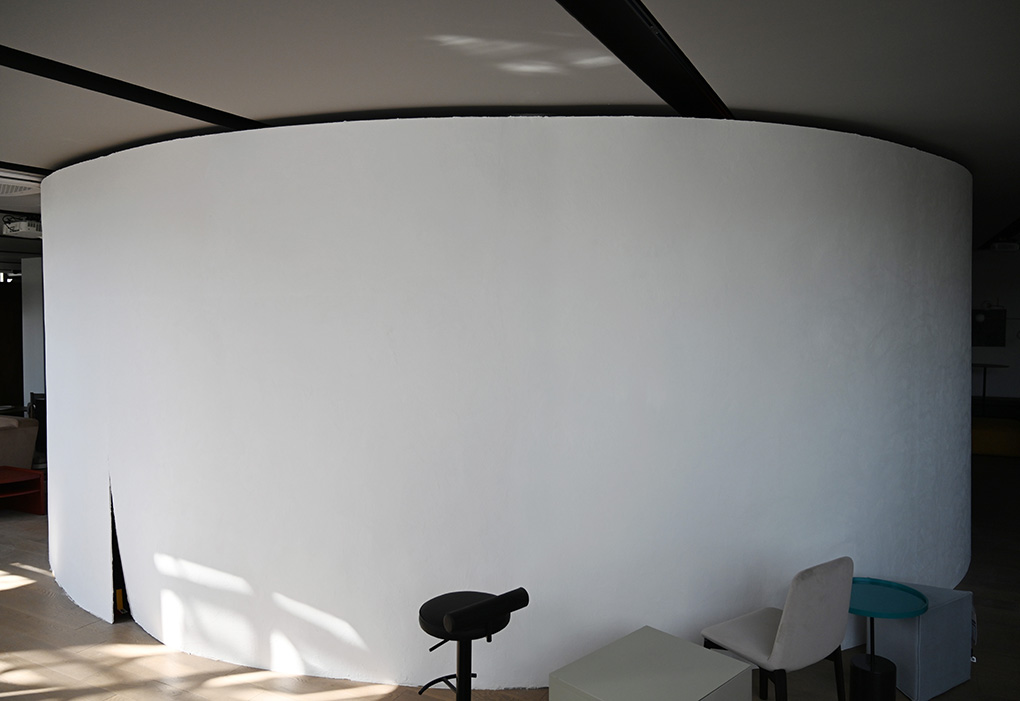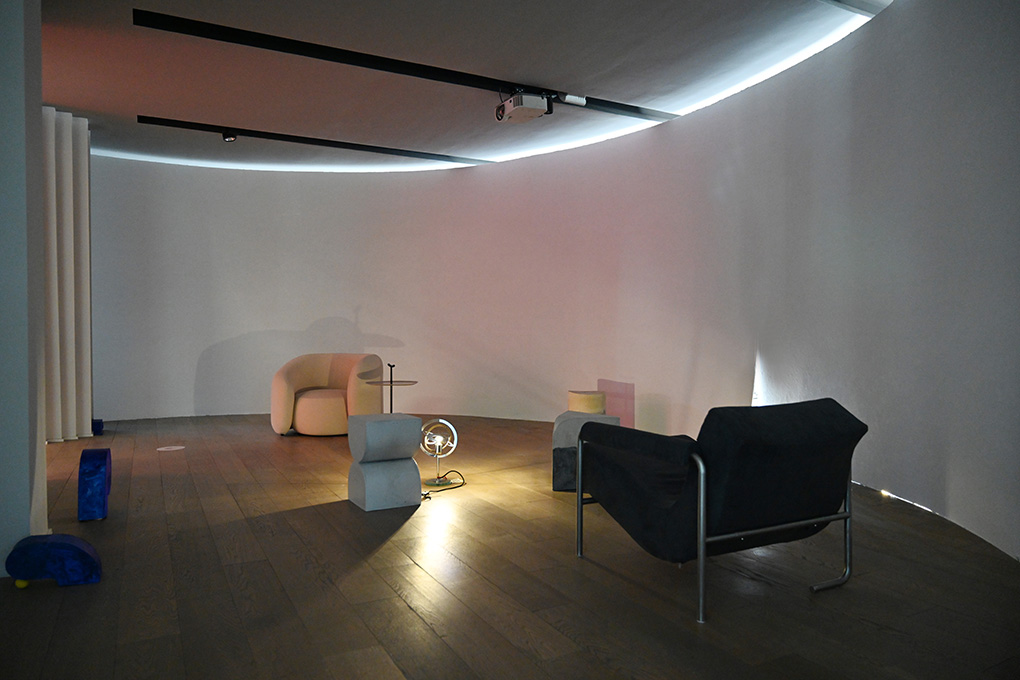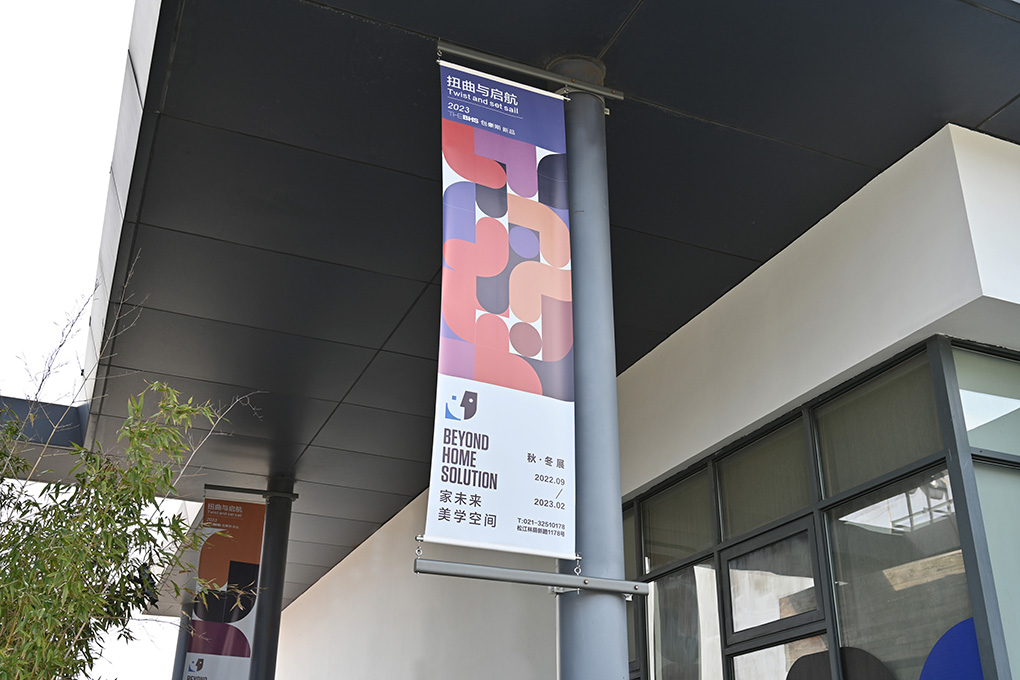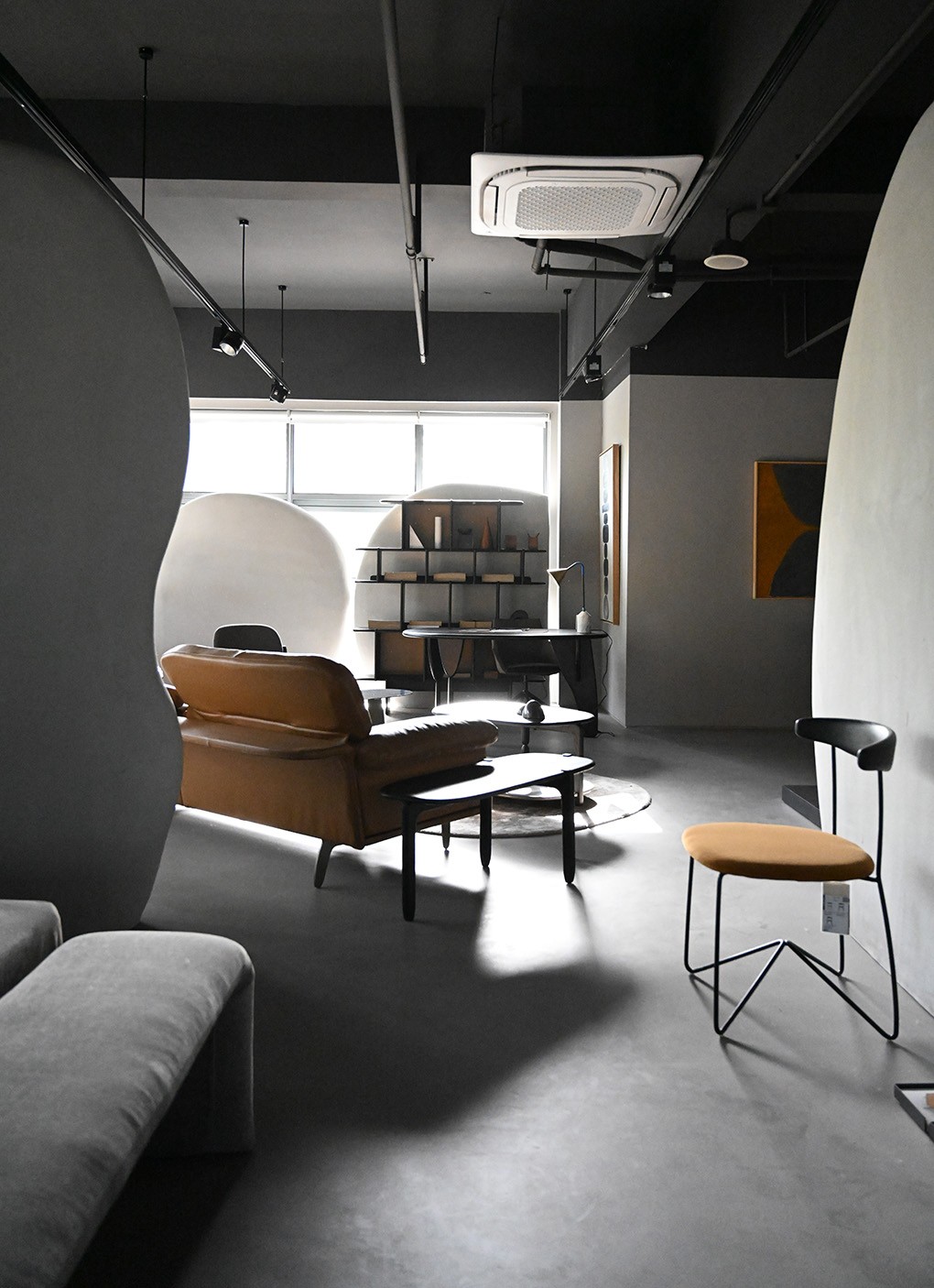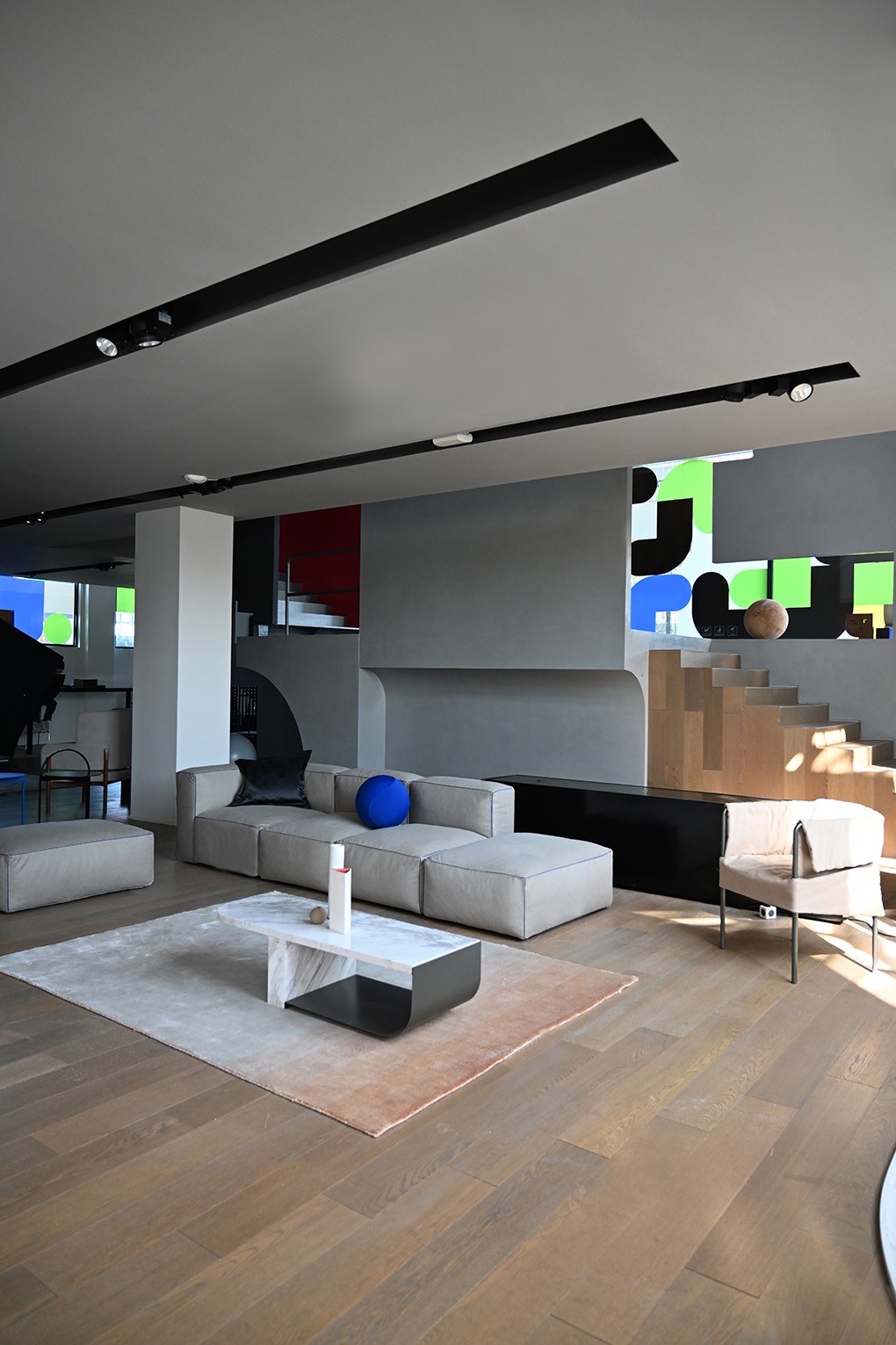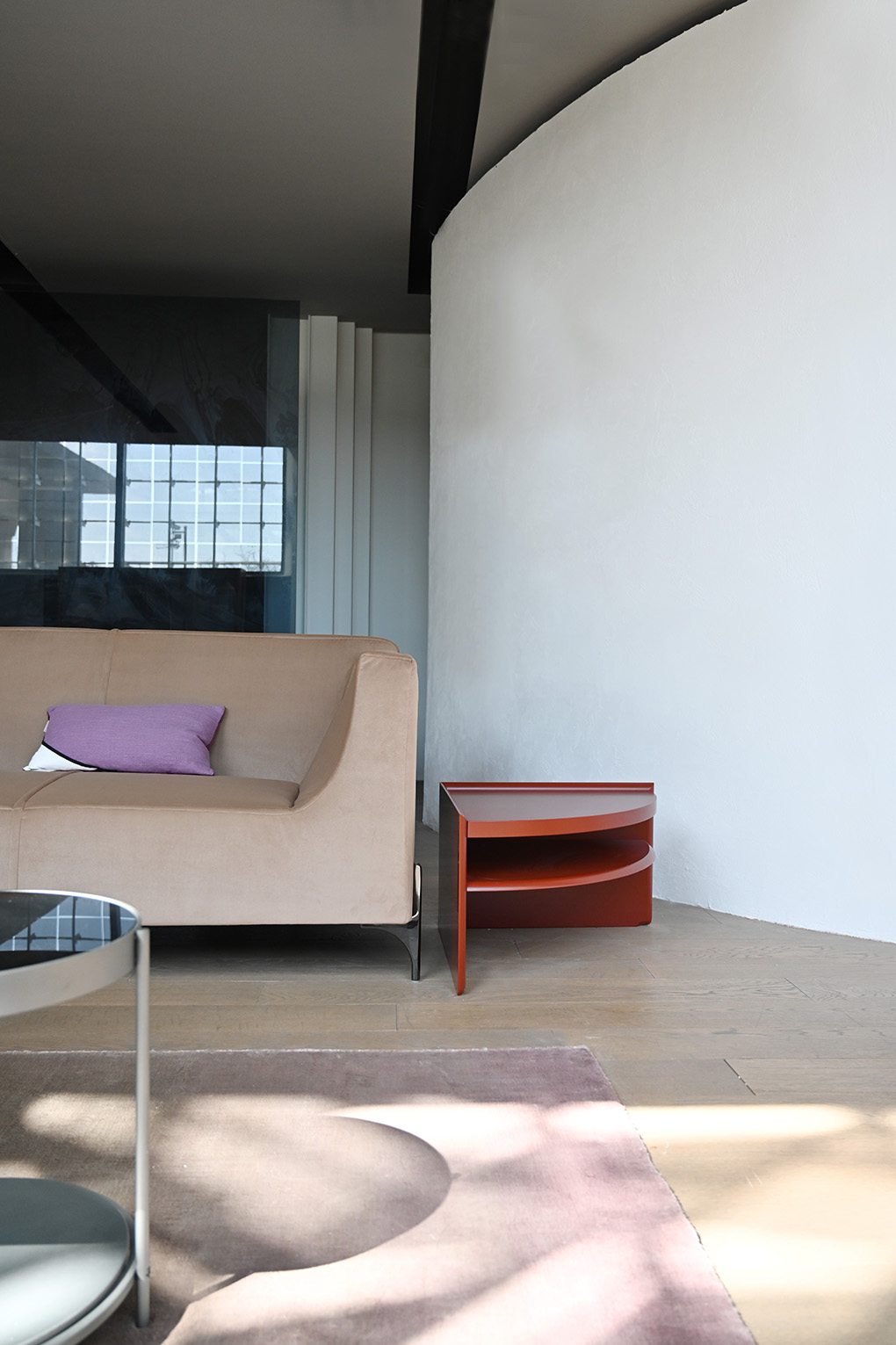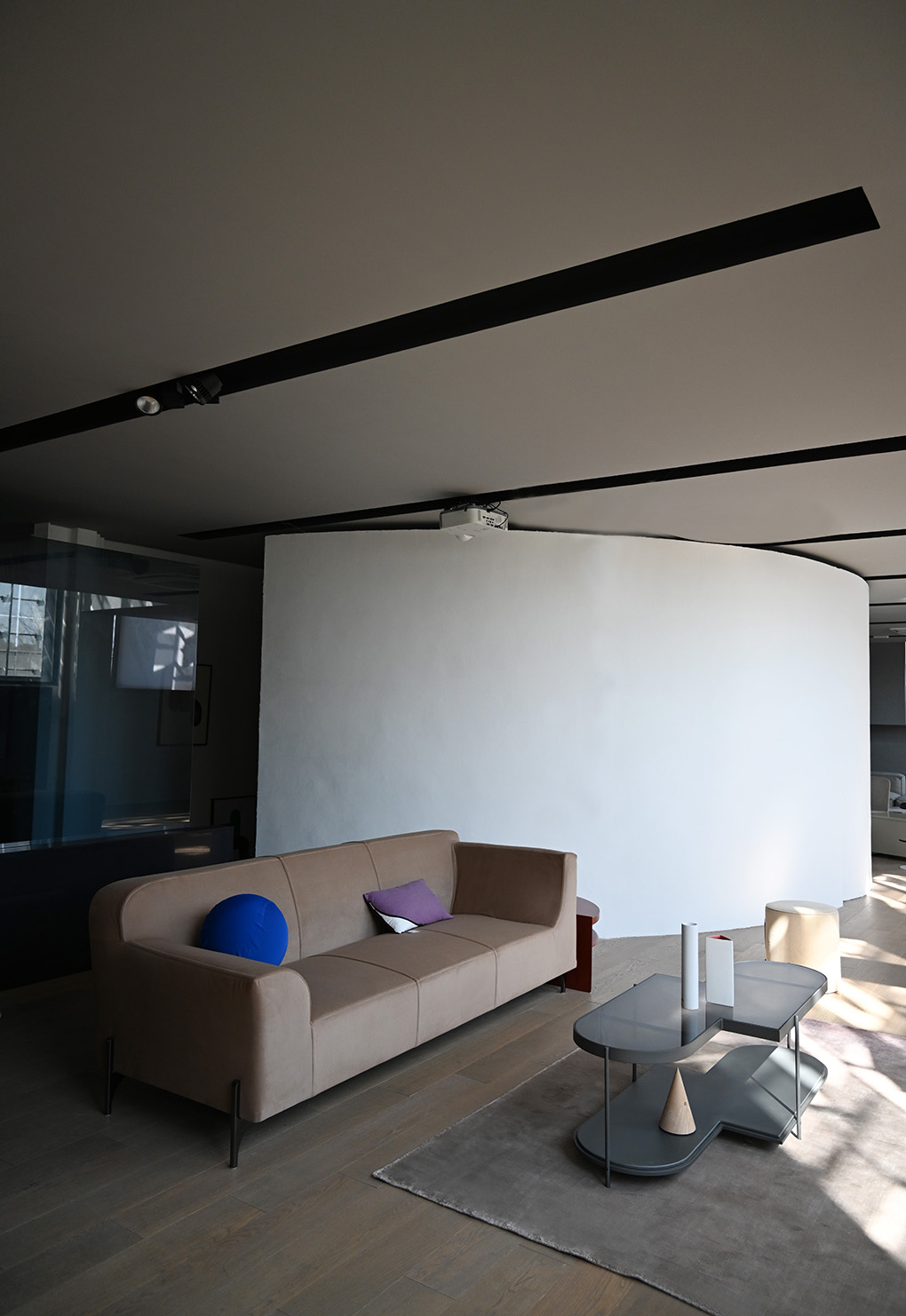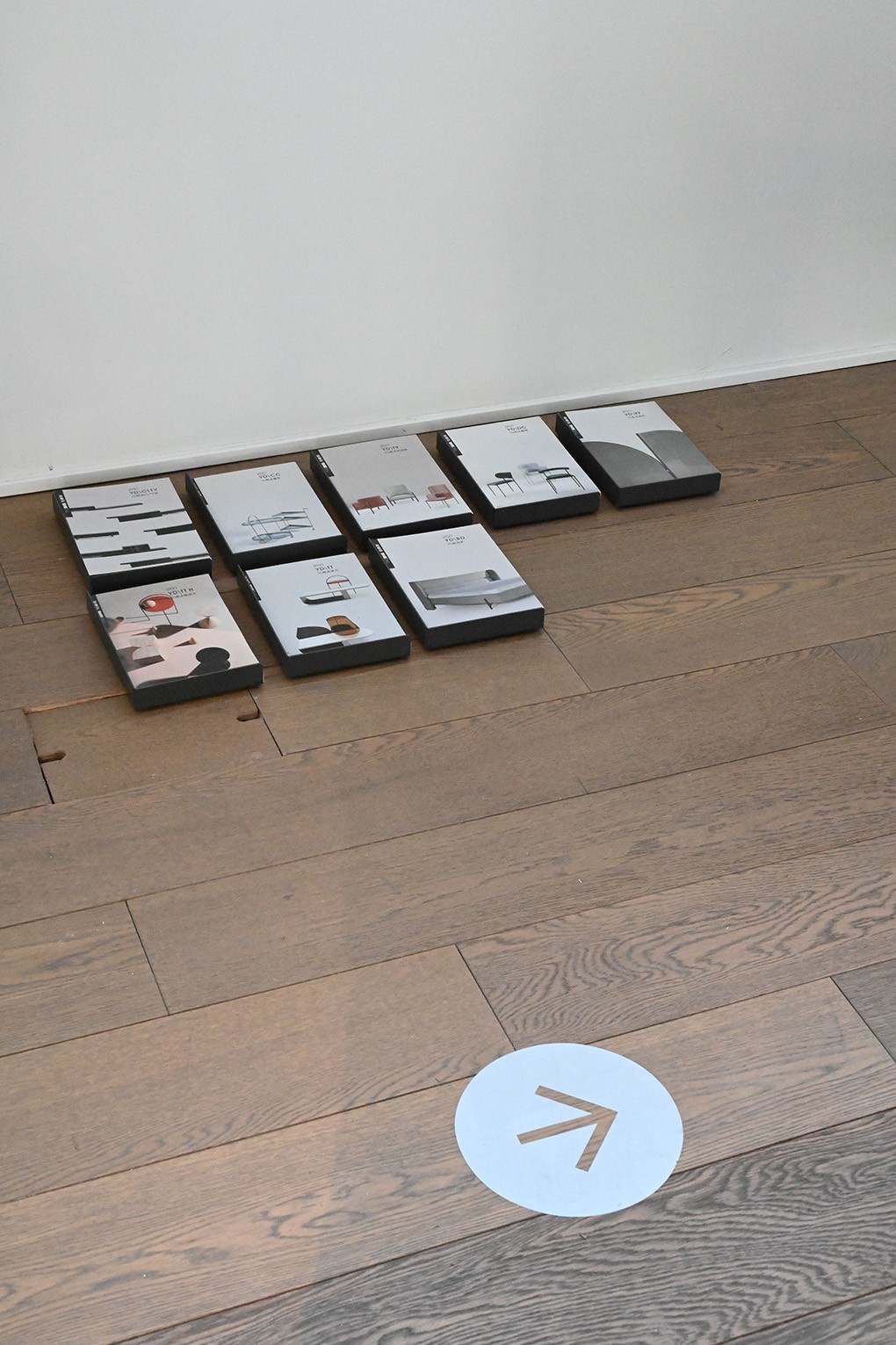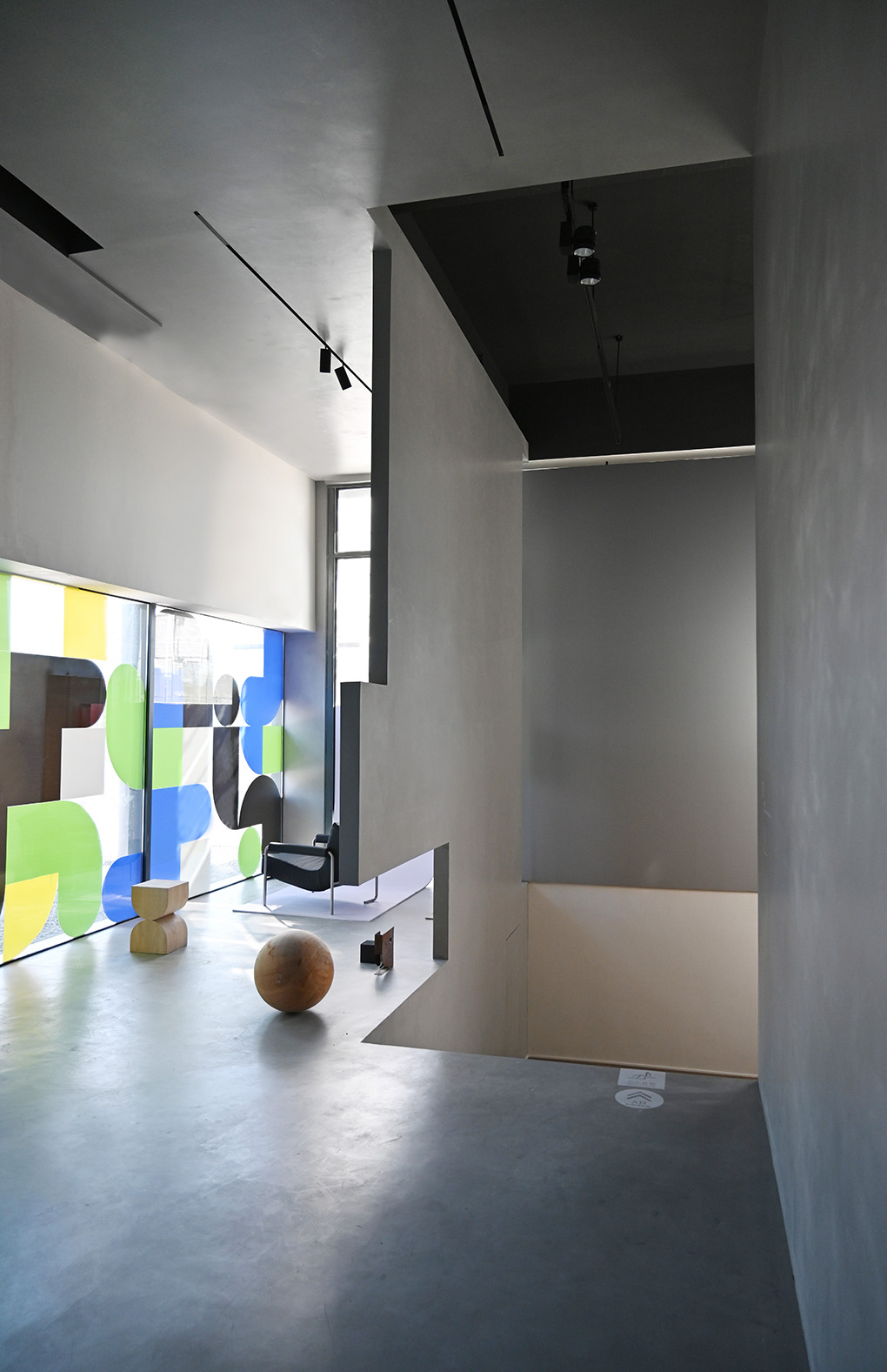 DC-YDLearn more about related items